Description
V Wash Price In Bangladesh
V Wash Price In Bangladesh at our online shop is 280 Taka. Firstly, it prevents unpleasent odours and irritation in the intimate area. Daily V Wash use, helps maintain vaginal freshness and hygiene. Works well to prevent bad odours and itchiness in your intimate areas. Secondly, V Wash contains sea buckthorn oil, which is rich in various minerals as well as vitamins and antioxidants.
Moreover, it can be used everyday. When it comes to intimate hygiene, maintaining a pH balance of around 3.8 to 4.5 is necessary for vaginal health. As long as you follow the steps to using V Wash properly, you should have no problem when it comes to using it everyday.
Furthermore, VWash Plus is an expert hygiene wash product specially designed for a woman's intimate needs. In addition, its special Lactic Acid formula; infused with tea tree oil & sea buckthorn oil, helps maintain the pH balance of the vagina, prevents itchiness, irritation, dryness & leaves you feeling fresh all day long. So, it is a very effective solution for women.
Specification Of V Wash  –
V Wash Price In Bangladesh: 280 Taka
Brand: V Wash
Product type: Intimate wash
pH: 3.5
Net weight: 100ml
Country of manufacturer: India
Daily use intimate hygiene wash
Feminine care and hygiene
Moreover, VWash Plus leaves you feeling comfortable & fresh all day long
Furthermore, it is safer to be used during menstruation & even during pregnancy
Easy to use
No side effects
Prevents dryness, itchiness and irritation.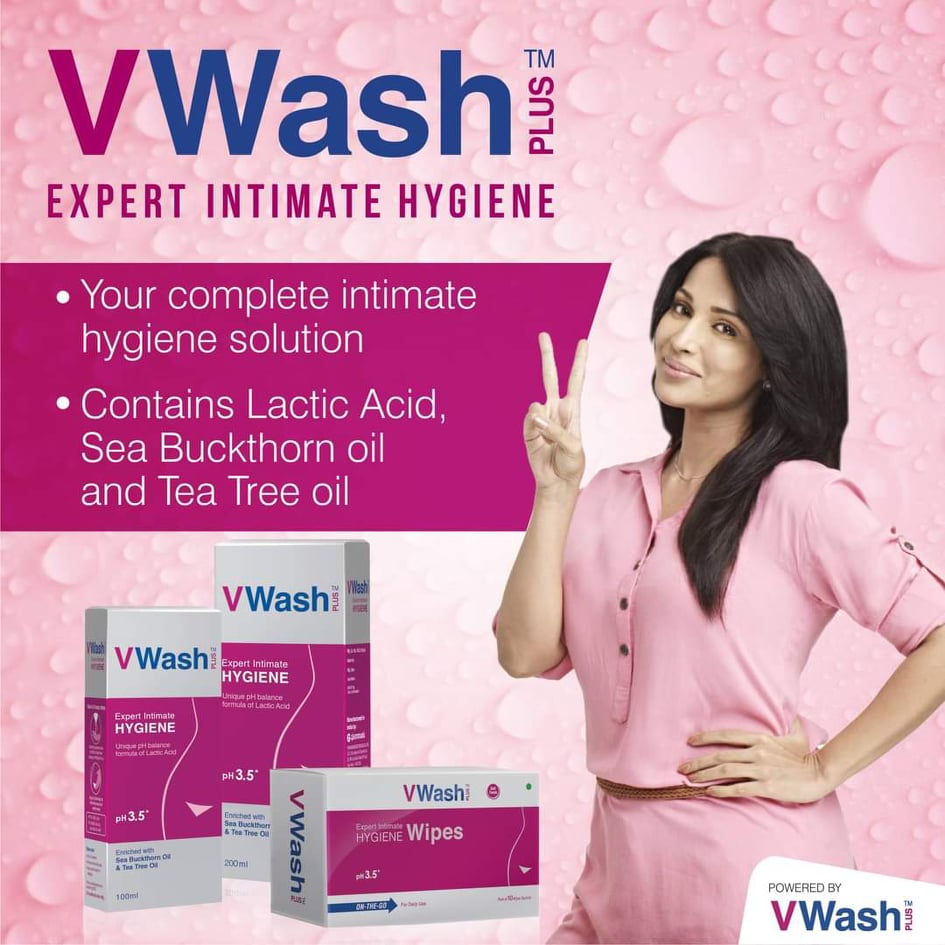 This product is available in our Website and in our Facebook Page. You can order anytime from any platform. Our aim is to ensure quality at first. We never compromise on quality. Customer satisfaction and mentaining good realtionship with them is our goal. JashoreMart provides authentic foreign and domestic products at fair prices. We strongly belief, we can serve our country and customers will have an excellent shopping experience with JashoreMart.